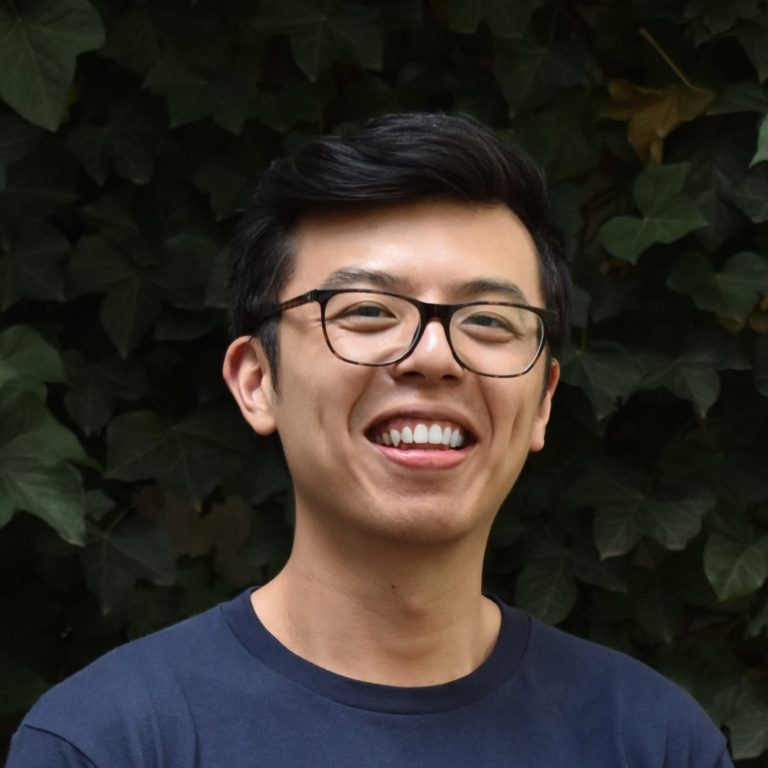 Jacky Chou (Indexsy)
Berlin, Lisbon, and Vancouver
"I got to where I am by outworking my peers. During COVID lockdown I busted 12-16 hour days for nearly 2 years straight. It has now paid out dividends. Stop making excuses and just start."
published: February 26, 2022
The Interview
1. Where do you live?
Between Berlin, Lisbon, and Vancouver, my tax residency is in Canada.
2. When did you start creating content?
I don't create content, but we buy, grow, and sell content sites.
3. Are you a full-time Creator?
Full time business owner, since 2017.
4. What was the "Click" that made you decide you can make full-time money online.
It was the night before failing an engineering final exam, I knew it wasn't for me, and I googled "how to make money online" and found SEO.
5. How many niche sites and online businesses have you created?
We've created 20+ online businesses
6. How many are you still running now?
We're operating 50+ online businesses right now
7. Have you sold any sites or online businesses? And what was the ROI like?
Yes, we've sold several 6 figure businesses. Nothing in the 7 figures just yet, but will be listing our Amazon portfolio soon. ROI is typically pretty ridiculous as this is a high risk business.
8. How many sites or online businesses have failed or not gotten going?
Too many to count, but we run on a private equity model, the winners are supposed to "cover" for the losers.
9. How much are you earning each month?
10. What are your current streams of revenue?
11. What are your Top 3 on-page SEO strategies?
Site architecture
SurferSEO
Answering "People Also Asked" questions
12. What's the biggest issue(s) that you're facing today?
Recovering from the December algorithm update, a portion of our sites died.
13. What tool(s) do you rely on the most?
Ahrefs, I can do without anything else.
14. What has been the biggest mistake you made?
Largest monetary loss would be continuing to drop ship and not immediately private labelling when we were taking off. Here's the context: https://www.oberlo.com/blog/thriving-home-decor-business.
15. What has been the best decision you've made?
Diversifying my revenue sources, I'm so glad I didn't focus on just e-commerce, our seo agency, or affiliate sites. They cover for each other when one of them isn't doing too hot.
16. What's one thing that you felt accelerated your journey the most?
Learning by doing, I don't believe in courses or hearsay. Have a hypothesis? Test it.
17. What's your 12 month goal?
Retirement, I've reached my financial goals, but I need to mentally prepare for retirement.
18. How do you stay up to date on the SEO, affiliate marketing, display ad, and other news?
Facebook groups and our own portfolio
19. What do you eat or drink for fuel to keep going?
Cookies and cream Questbar
20. Where can people follow you?
BONUS: Anything else you'd like to share that can help others?
I got to where I am by outworking my peers. During COVID lockdown I busted 12-16 hour days for nearly 2 years straight. It has now paid out dividends. Stop making excuses and just start.